Things you should know before using WeChat as a marketing channel
You know you cannot officially use Facebook in China. You know there is only 3.8m out of 250m accounts on Linkedin come from China. You know there is tonnes of fake accounts on Weibo. You know if you want to expand in China you need to apply local insights. Here is a brief history of WeChat… …

WeChat, according to our interpretation, is an extension from QQ. QQ is a China version of ICQ, which was (or is?) a prototype of instantaneous messengers. WeChat is another clone of mobile concept which initiated from Western world – WhatsApp. But WeChat also learnt from its main rival, Navier's Line and has gradually shaped into a brand new type of social networking service provider in China, which combines some of the features of Facebook, Line and WhatsApp.
Imagine Wechat is WhatsApp with more social networking features. You can:
– Live chat
– Group chat
– Voice call
– Video call
– Share status on "Moments" (a feature like Facebook's timeline)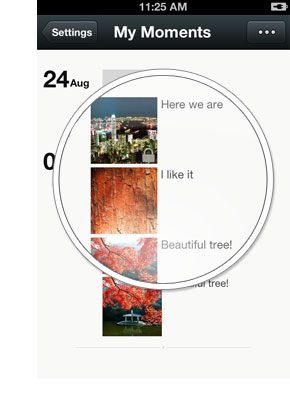 – Shake to find other users
– Register Public Accounts of which users can follow and receive messages from the Public Accounts
To marketers, what does WeChat mean to you? Basically three points:
– Although mobile phone number is not required, most of the activities are done on mobile phones. Due to the uniqueness of one's mobile phone, the authenticity of WeChat users are higher when compared with other social networking platforms such as Weibo and Twitter, and even Facebook and Linkedin.
– Public Accounts enjoy some privileged features which normal accounts do not, such as sending bulk message to a lot of followers and obtaining statistics of the Public Accounts.
– WeChat is the most popular social networking platform in China which is built upon "strong ties". WeChat has more than 300m users as of Jan 2013.
So, do you want to register your own WeChat Public Account to do marketing in China? You need to provide information which at least include:
– Email address
– Mobile phone number in China
– Fixed line telephone number
– China Identity Card Number
Yes, you need to provide China ID number. How? Take a photo like him:

him: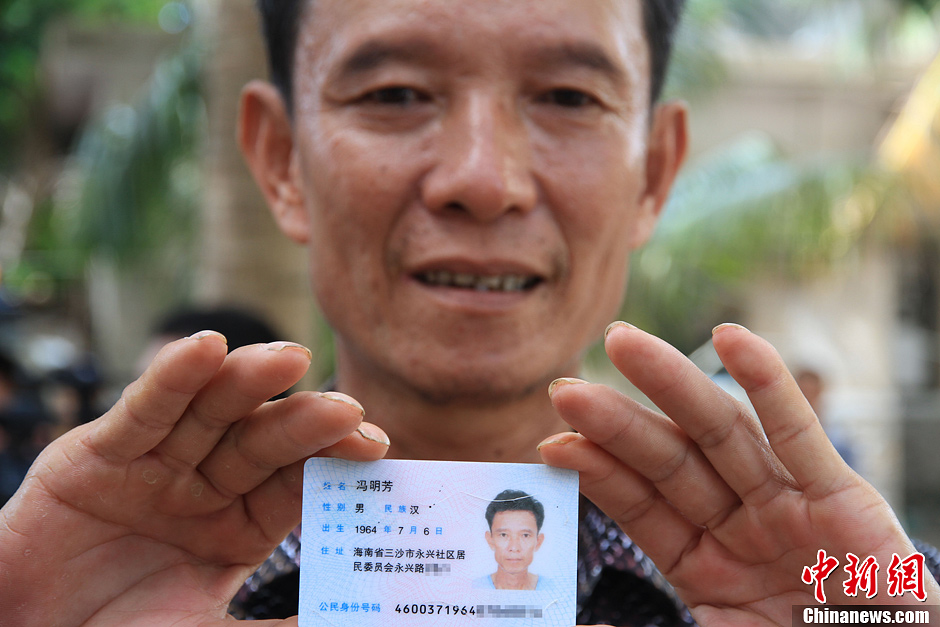 Or… him: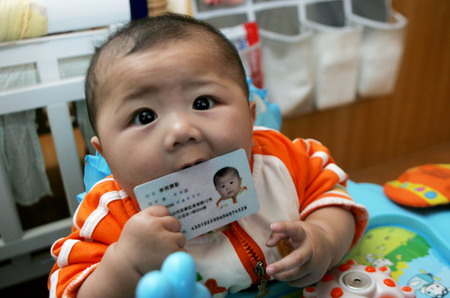 If you have any enquiry about WeChat or other type of marketing in China, feel free to contact us using information below:

  Terence Lam, Managing Director, Creativeworks
About Creativeworks
Since the establishment in 2005, Creativeworks has helped various clients to achieve their marketing objectives by applying integrated methodologies which comprise multi-media, creative design, social media and digital marketing. Our clients include AIA Group, All Nippon Airway, COACH, Ernst & Young, Hong Kong Cyberport, Hong Kong Jockey Club, Hong Kong Polytechnic University, PCCW and University of Hong Kong.
For further enquiry, please contact us by [email protected].